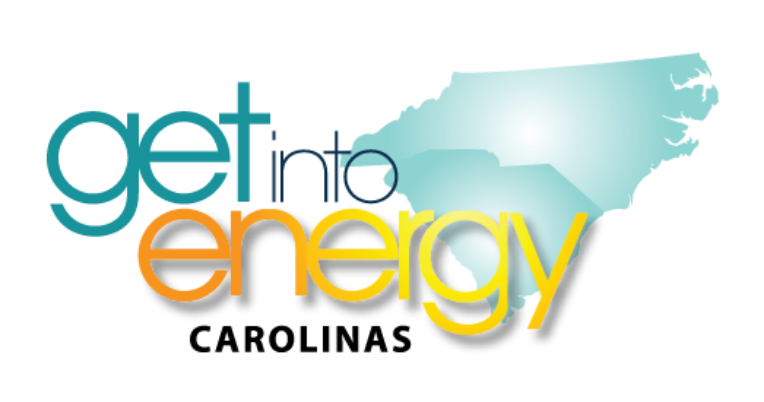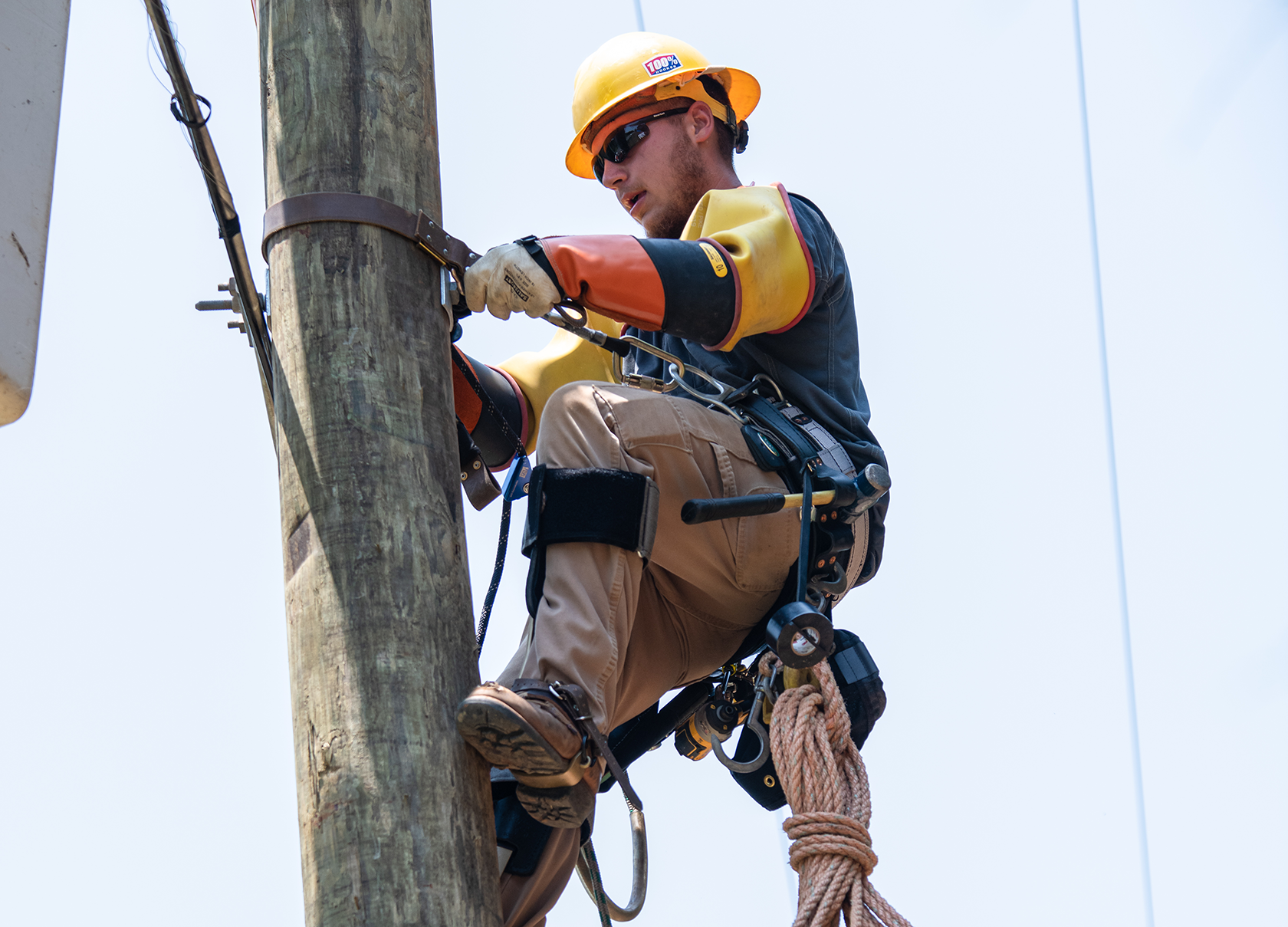 Lineworker
Lineworkers are arguably the most critical function within Consortium member companies. Lineworkers serve as the front-line support in delivering power to customers. They perform very specialized work on the infrastructure that delivers electrical to customers, such as utility poles, transformers, and transmission towers. Their workday is spent outdoors, in all types of weather, either elevated in the air or under the ground. This work requires very specialized skills and the ability to work with heavy tools and equipment.
Lineworkers are trained for life within their companies but many begin their career after training at a local technical or community college program. Internal training programs are based upon a traditional apprenticeship model where new employees are hired into entry-level positions from which they are able to learn from experienced workers at a safe pace.
Due to the challenging nature of the work and the high skills needed to perform linework safely and effectively, linework is a very profitable career. Entry-level lineworkers can begin their careers in a salary range of $30,000–$40,000. As they progress through training, lineworkers can easily make upwards of $100,000 after 5+ years. The national average salary is $65,000.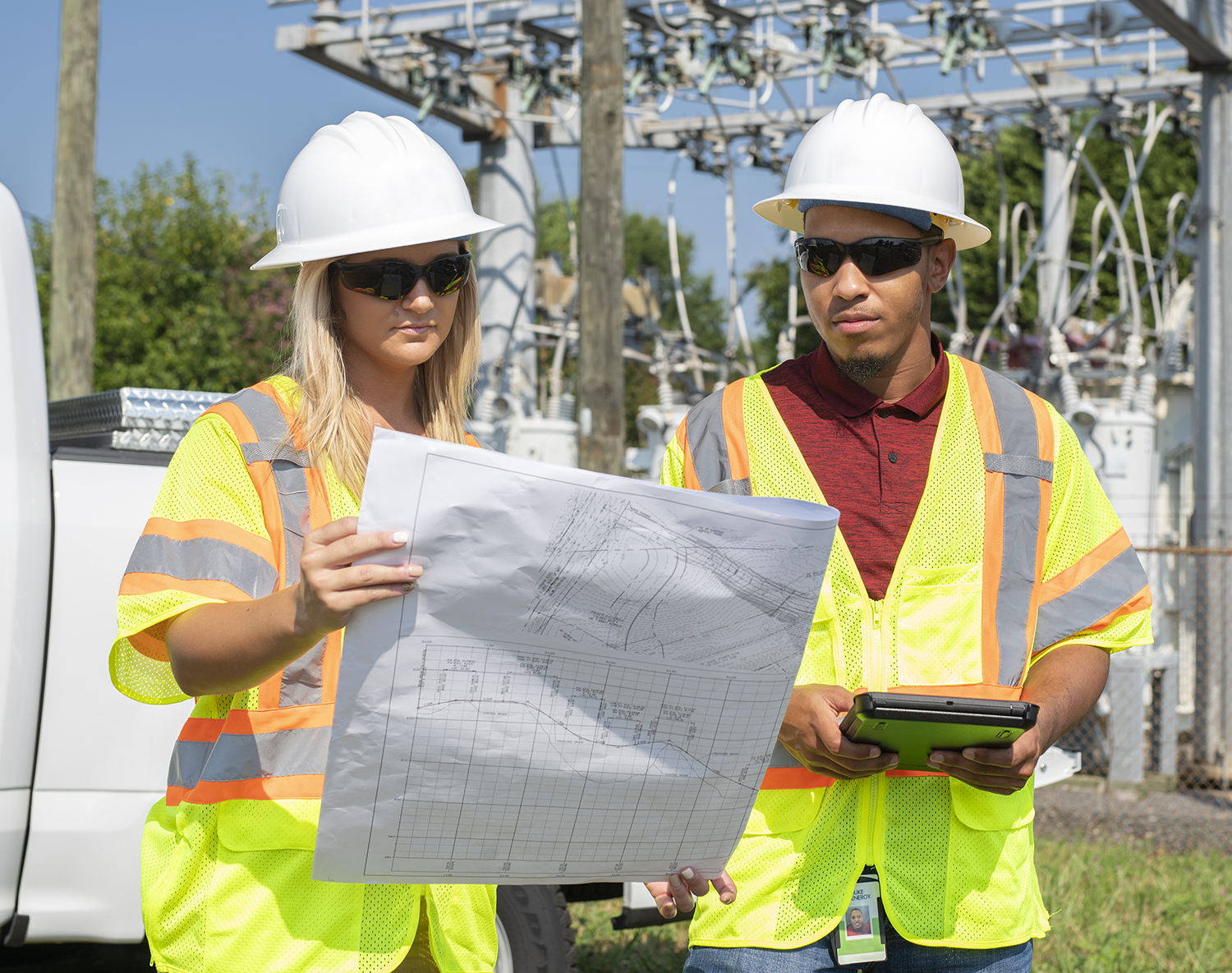 Engineer
Energy sector engineers provide engineering and technical expertise and guidance in the identification, analysis, and resolution of routine problems in their area of expertise. Engineers are equipped with the ability to understand basic practices of researching engineering and design issues, evaluating alternatives, and making sound recommendations. They are able to deal with a variety of individuals from various socioeconomic, cultural, and ethnic backgrounds and have demonstrated effective verbal and written communication skills.
Qualifications for engineers includes a Bachelor of Science degree in electrical or computer engineering from an Accreditation Board for Engineering and Technology (ABET) program or a Master's degree in electrical or computer engineering.
Engineers begin their careers in the energy sector with an average starting salary of $55,000–$65,000. The national average salary is $97,000.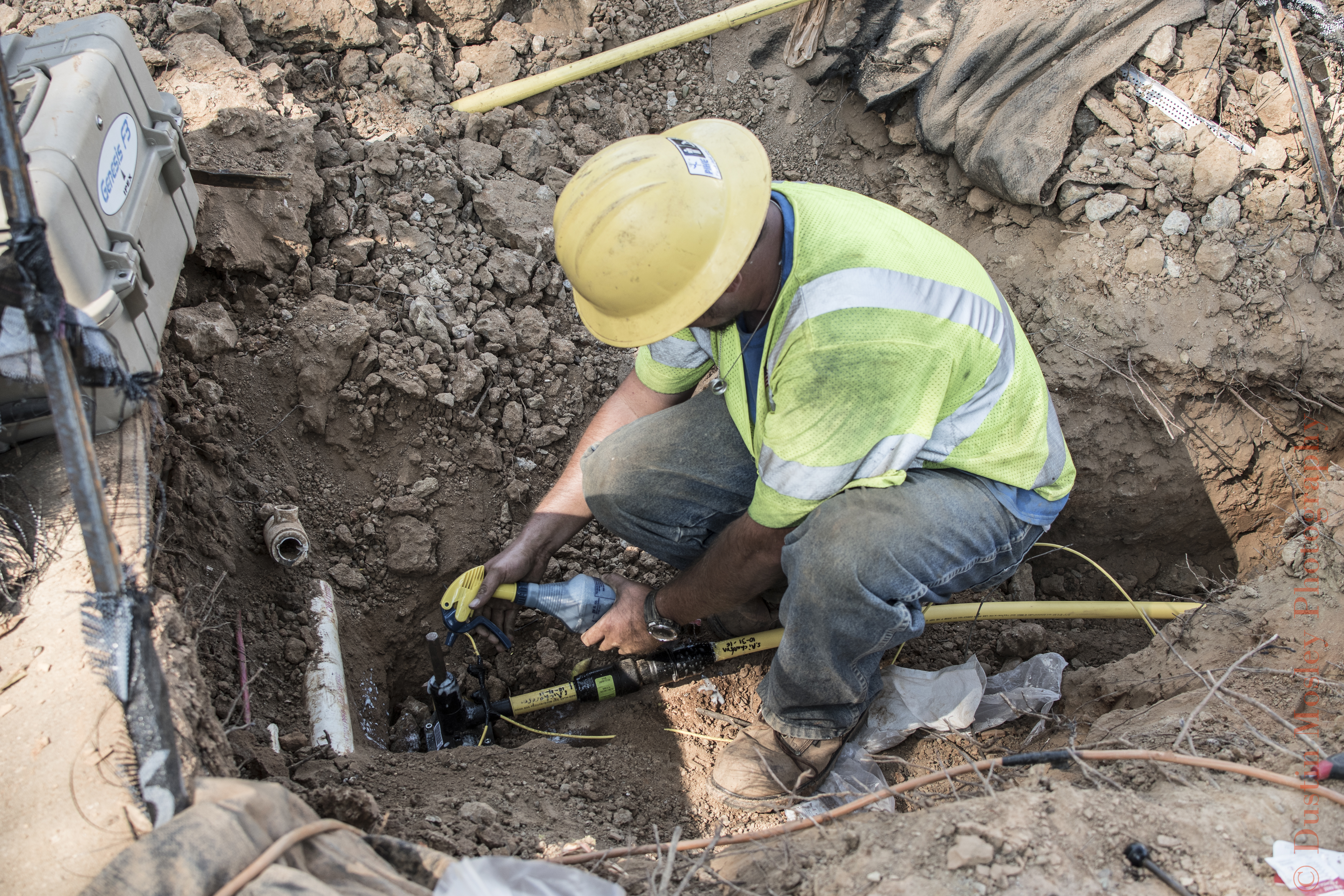 Gas Technician
Gas Technicians lay pipe for steam and/or gas mains and are essential for the smooth operation of both electric and gas utilities. Another common job title is Valve and Regulator Repairer.
Techs must follow directions of others or written instructions lay out pipe routes. They also need to cut pipes for welding or sealing, and connect pipe pieces and joints using welding equipment, cement or glue. Techs are often expected to work with little or no supervision. Patience and strong listening skills with a joy for working outdoors are key to success. Candidates must obtain a Commercial Driver's License (CDL).
Gas technicians average about $61,000 a year in salary.
Career Pathways Roadmap
Energy jobs are both challenging and rewarding with competitive compensation and professional growth in a growing industry. The Career Pathways Roadmap provides a career pathway and detailed information for a variety of energy positions.
Energy Career Toolkit
Interested in employment in the energy industry? Find out more about taking your next steps. The Get Into Energy career toolkit provides you with the information on benefits, interviewing, preparing for pre-employment testing and more.